THE LAKESHORE LATCHING STORY
Lakeshore Latching, Inc. provides assembly, packaging and kitting support services to
businesses throughout Wisconsin and upper Michigan.

Our team of employees provides the cost-effective teamwork necessary to complete projects of precision, allowing our clients to enjoy high-quality service and piece of mind.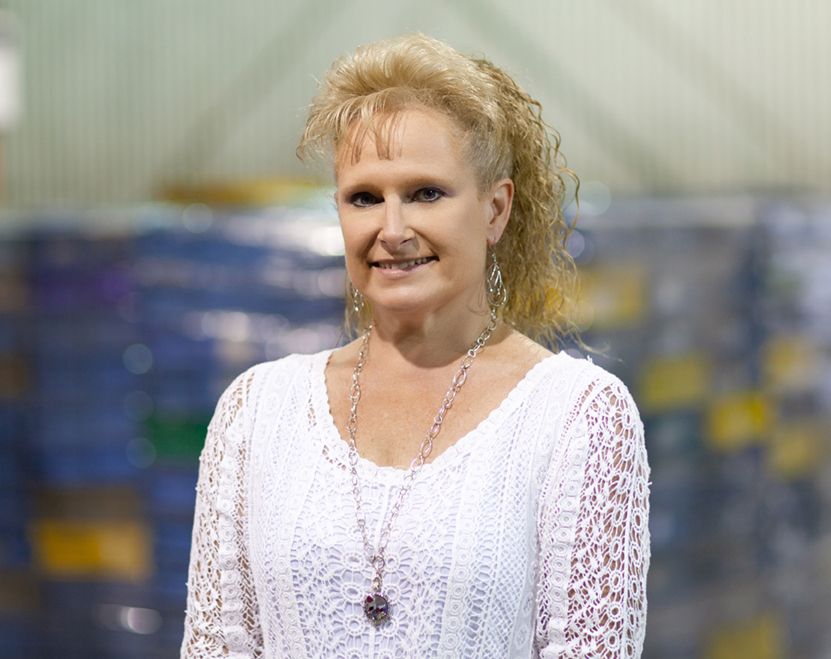 OUR FOUNDER
In the mid-1990s, Sara Behnke was given an assignment by a customer in the auto industry. She completed a latching process, using a specialized pliers to crimp wires into an oil ring expander. The customer was so pleased that Sara leveraged this process to other customers, therefore creating Lakeshore Latching.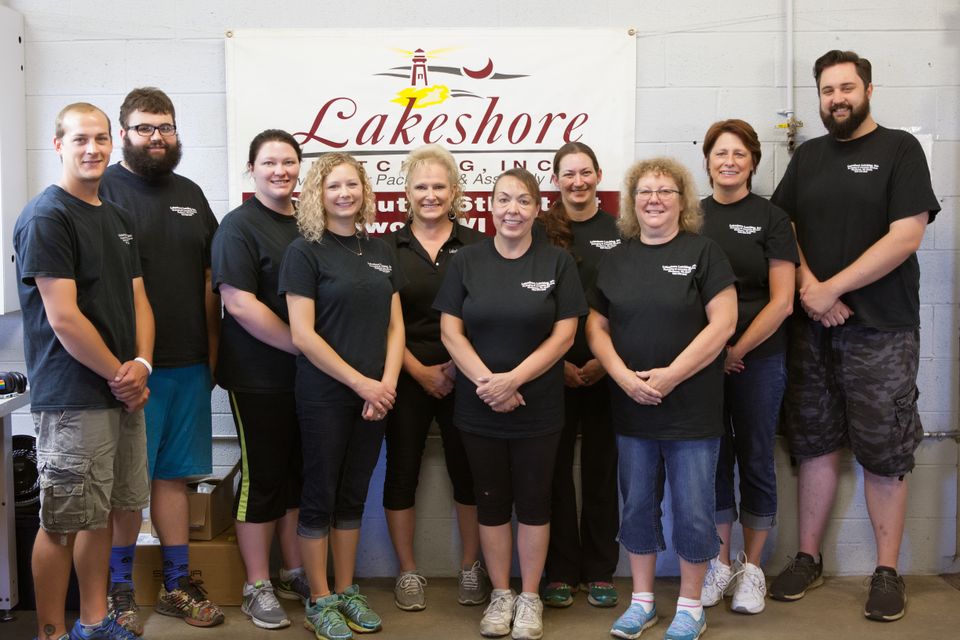 OUR SERVICES
Located in the heart of Manitowoc, WI (East Central Wisconsin), Lakeshore Latching also provides packaging and assembly services, bagging, kitting, shrink wrapping, hand gluing, sorting and inspecting, as well as other miscellaneous automation projects.

Sara Behnke remains owner and President of Lakeshore Latching, with 20 employees in a family-friendly environment. This flexible work environment provides the opportunity to bid on various fluctuating projects and hire on-call staff when needed.