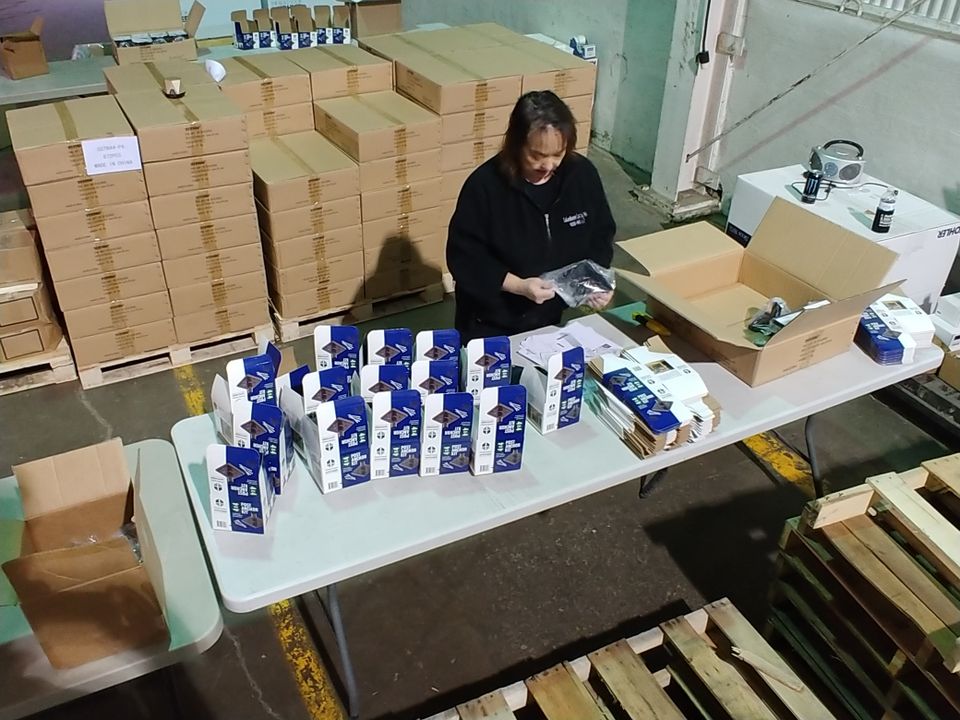 Assembly
Our assembly services include precise controlled handling of materials and parts varying in size. Lakeshore Latching's assembly team is trained and well equipped to not only complete the project, but within deadline, further enhancing the customer's success.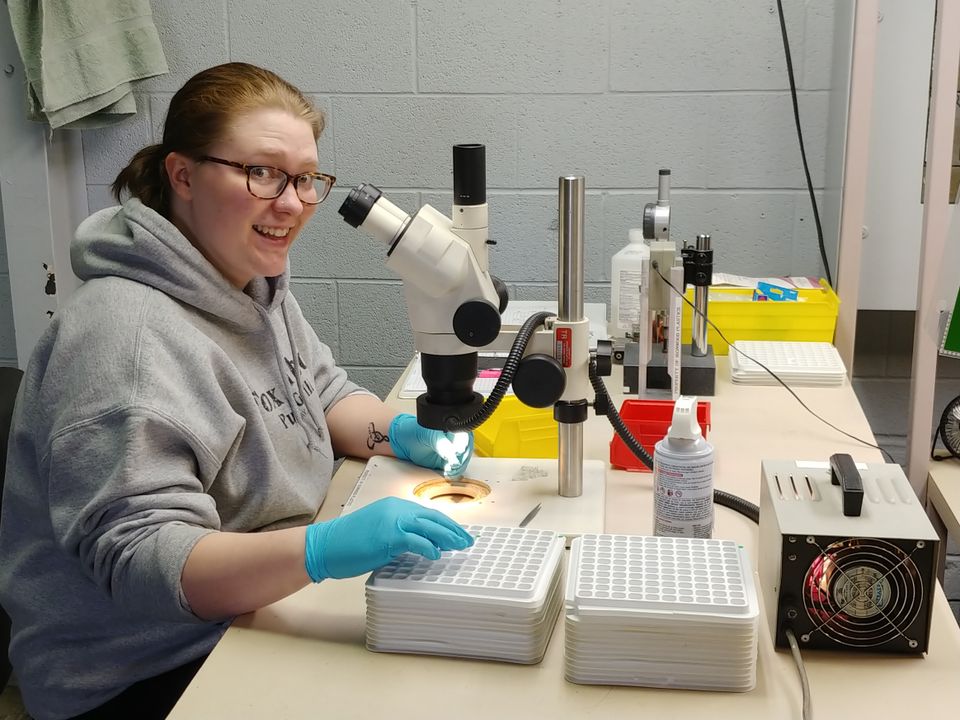 Packaging
Often times, when our team assembles materials for a customer, we are often tasked with packaging the materials as well. Lakeshore Latching ensures excellence and accuracy when manipulating assembled goods into a packaged product. This also includes shrink wrapping, and pickup and delivery of packages.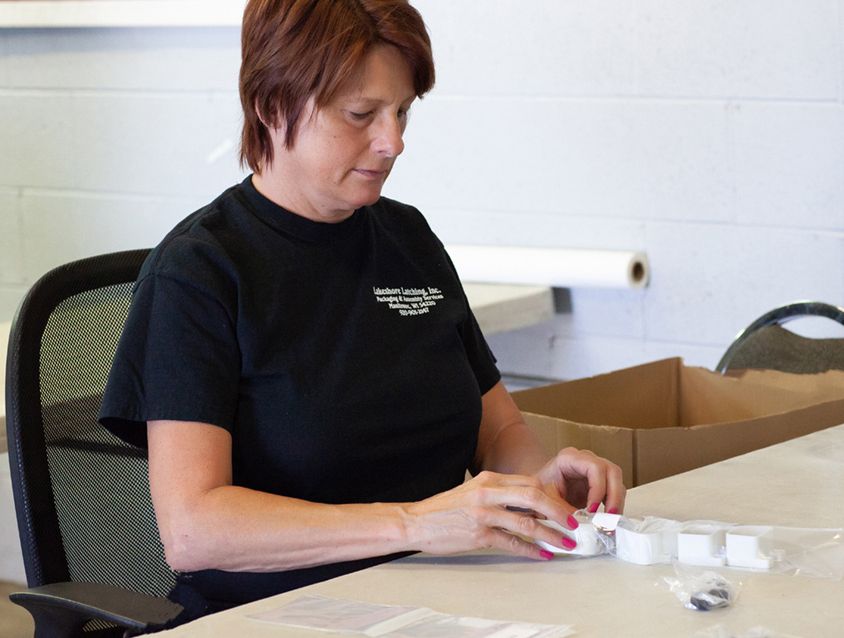 In the kitting process, individual separate but related items are grouped, packaged and supplied together as one unit. When appropriate, these kits are shrink wrapped to prevent loss. Often times, the kits are then assembled and shipped as one unit.



Why Choose Us?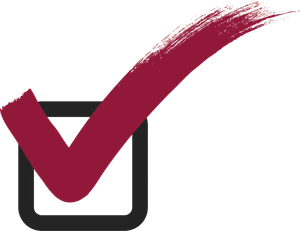 We are a local company that cares about our customers and the community we serve.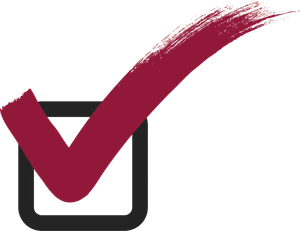 We keep our prices affordable to offer our customers the most value.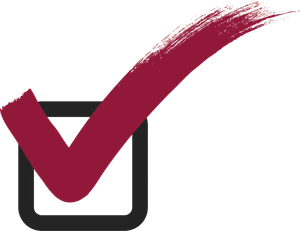 We take great pride in our work, ensuring that every job we do meets our standards of excellence.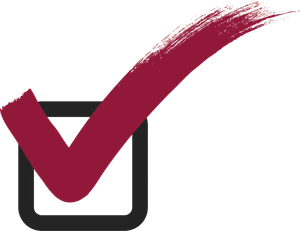 100% Satisfaction Guarantee
We stand behind our work and offer a 100% satisfaction guarantee.
Testimonials provided upon request.
Adding email contact forms throughout your site is a great way to generate leads and help ensure that visitors and potential customers always have an easy way to contact you.